Lovely Lunches at Eggardon Country Cooks

We deliver home-cooked meals straight to your table within a ten mile radius of Powerstock, near Bridport in Dorset.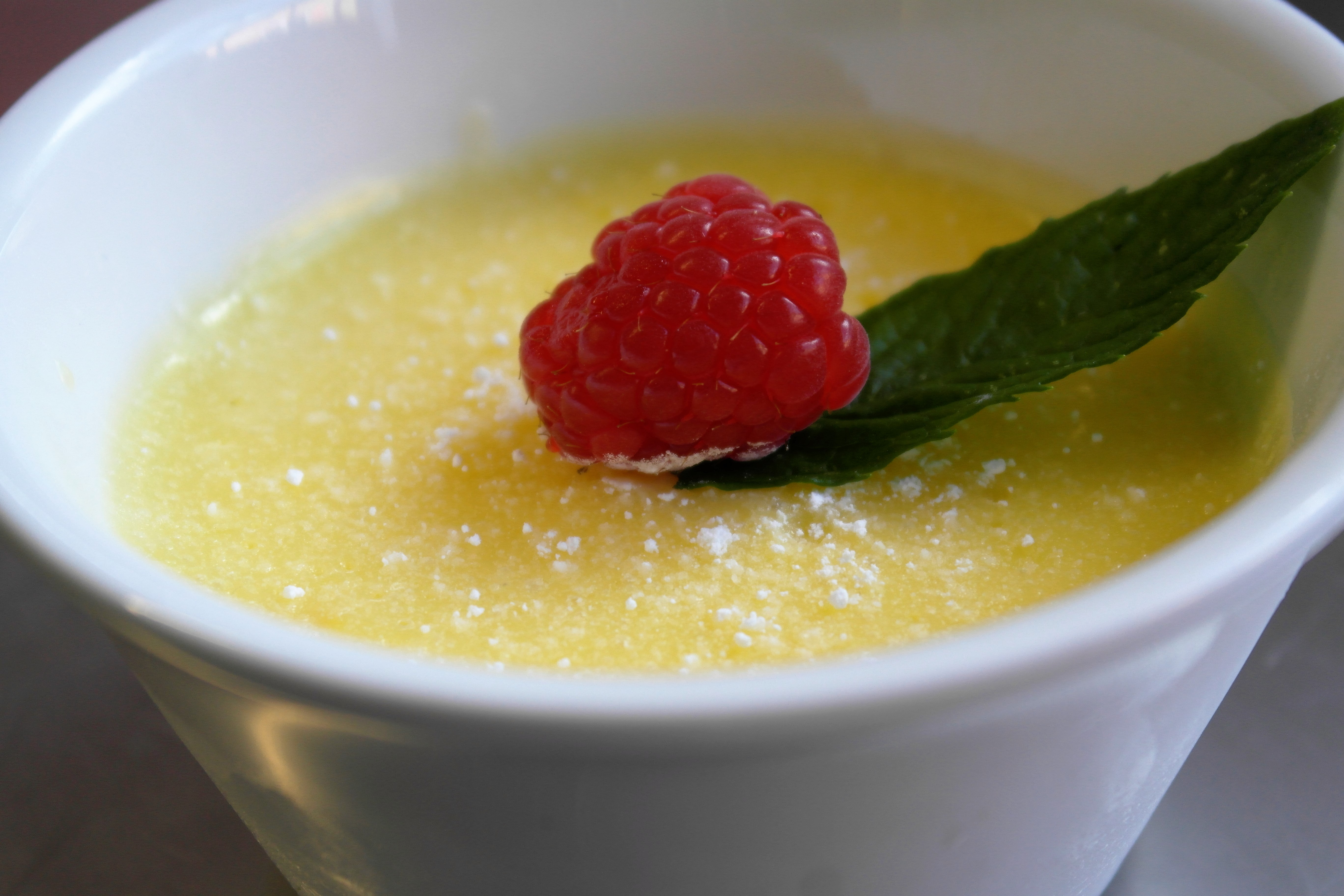 Based in an area renowned for excellent ingredients, the food is cooked fresh every morning in our kitchen at Brown's Farm ready for delivery between noon and 1:30 pm.
Our cook, Shirley, specialises in using local ingredients from the seas and fields around us to create fresh, seasonal - home cooked food that does not compromise on taste.

In fact, it is so tasty that customer requests have led to us expanding into Buffet and Event catering. If this is what you need, do contact us to discuss how we can help.

Eggardon Country Cooks, Unit 4, Brown's Farm, Nettlecombe, Bridport, Dorset DT6 3SS.
Tel: 01308 485115
or after 5pm
01308 538879
www.eggardoncountrycooks.co.uk
eggardoncountrycooks@gmail.com